Sentry 9000 - The Industry Standard
Sentry 9000 is Accusentry's software solution to not only ensure 100% of your products are inspected, but also to drive your machine performance higher and your waste lower. The system includes integrated components for deploying a fully automated inspection system on a factory floor.
Line Scan Camera
Captures images line-by-line on high speed production lines.
Line Light
Focused illumination on a narrow segment of the product to create a uniform image of the entire product.
Encoder
Synchronizes camera capture with web movement to create full images.

---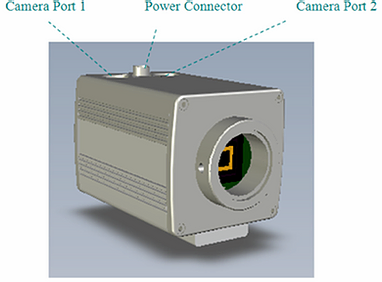 Interconnecting Architecture​
Modular Architecture

to meet expanding inspection needs

Expand on Demand

by linking additional cameras

Maximum flexibility

with up to 260ft cable length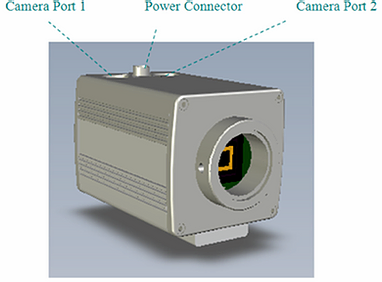 ---
System
Our systems are built to withstand the rigors of manufacturing environments. We use high quality components to ensure our system can continue to process images real-time for many years to come.
Multi-touch integrated LCD Screen

External Monitor Support

Supports Multiple Camera Application

Seamlessly Integrates with PLC

Extensive Communication Protocols: Ethernet IP, OPC-UA, TCP-IP, RSLinx, RS232, Modbus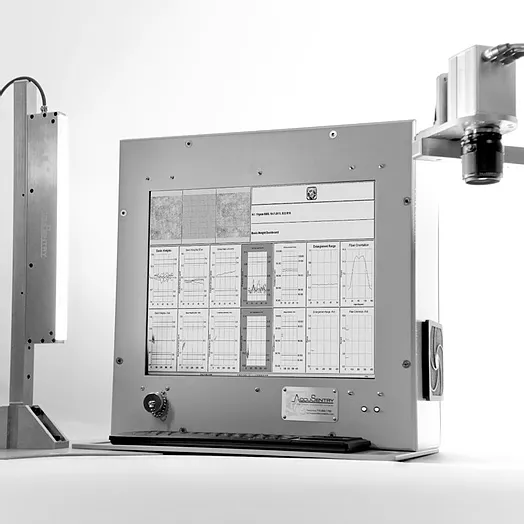 ---
Dual Integrated Interfaces
The Sentry 9000 software provides two different interfaces to cater to the varying needs of a factory environment. The Operator interface provides quick glance of the production parameters and general tools of troubleshooting while the engineering interface provide a more in depth access into the inspection process.
Operator Interface
Highlights the most relevant information

Fully customizable

Easy to understand

Automatically opens on startup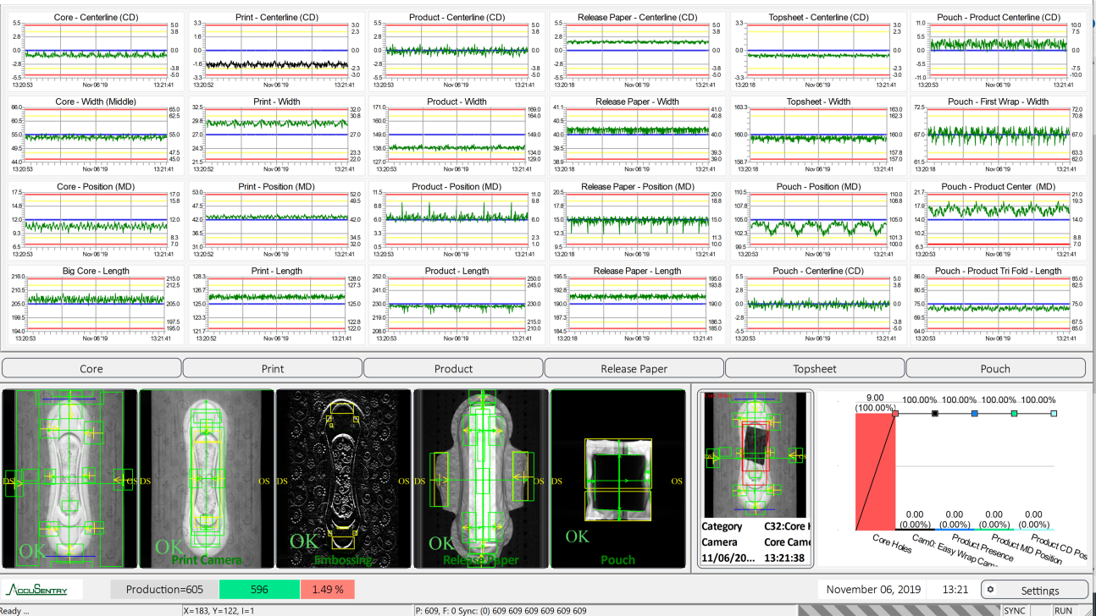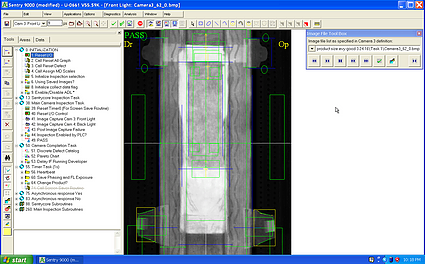 Engineering Interface
Seamless multiple camera integration in a central place

Drag and drop graphical user interface

Organize tools into tasks, folders, and subroutines

Conditional execution of inspection tools